2023 XclusionPro® Conference
Create | Maintain | Maximize
Welcome to the 2023 XclusionPro® Conference! This year's conference promises to be a game-changer, bringing together the brightest minds in the industry to discuss how to build a business that thrives. Get ready to be inspired by our keynote speakers, network with like-minded professionals, and gain valuable insights that will help you take your team to the next level. With a jam-packed schedule of speakers, panel discussions, and lots of food, you'll leave feeling energized and ready to tackle any challenge.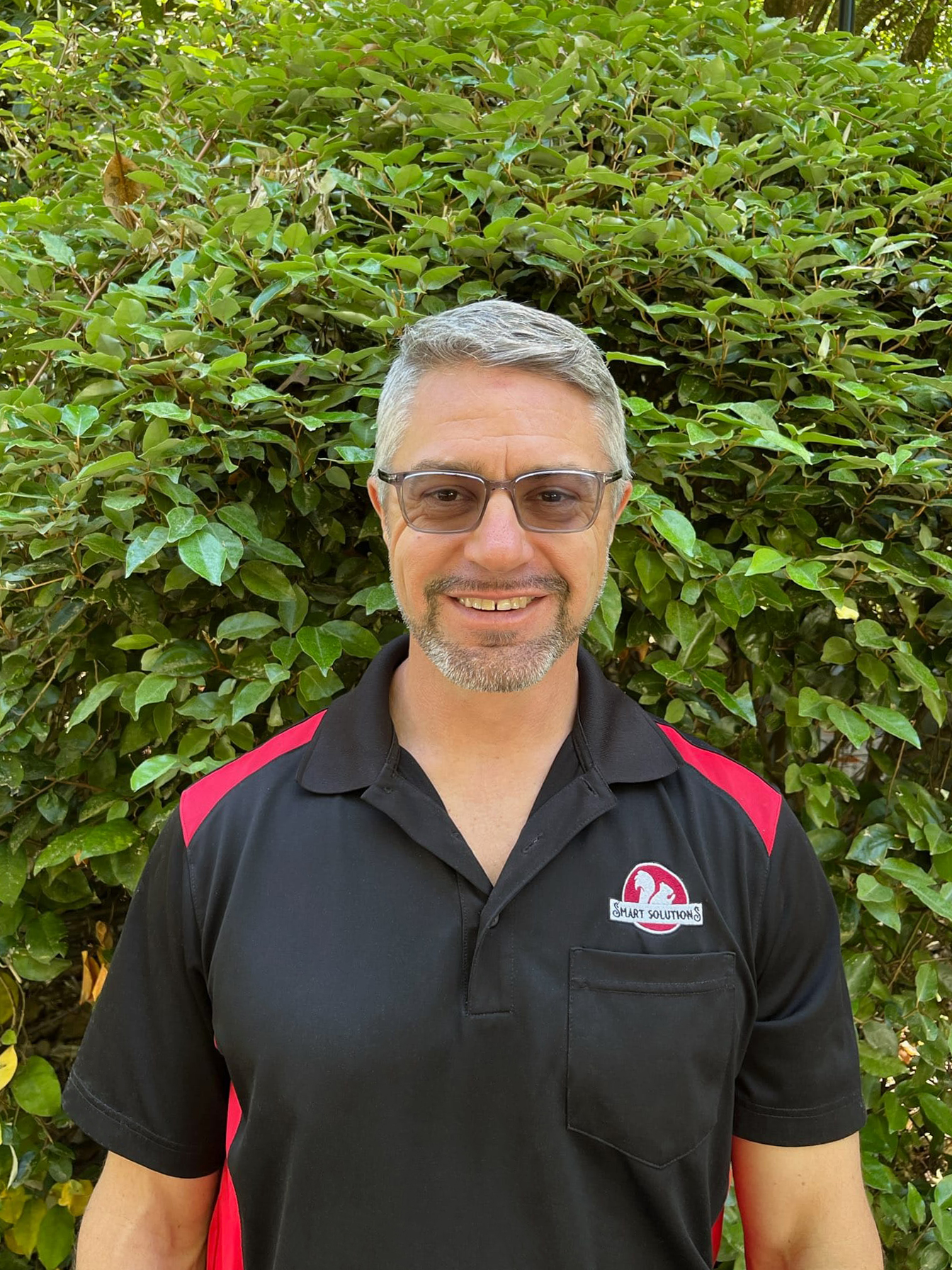 Jay Vincent
Owner of Smart Solutions Wildlife Removal
---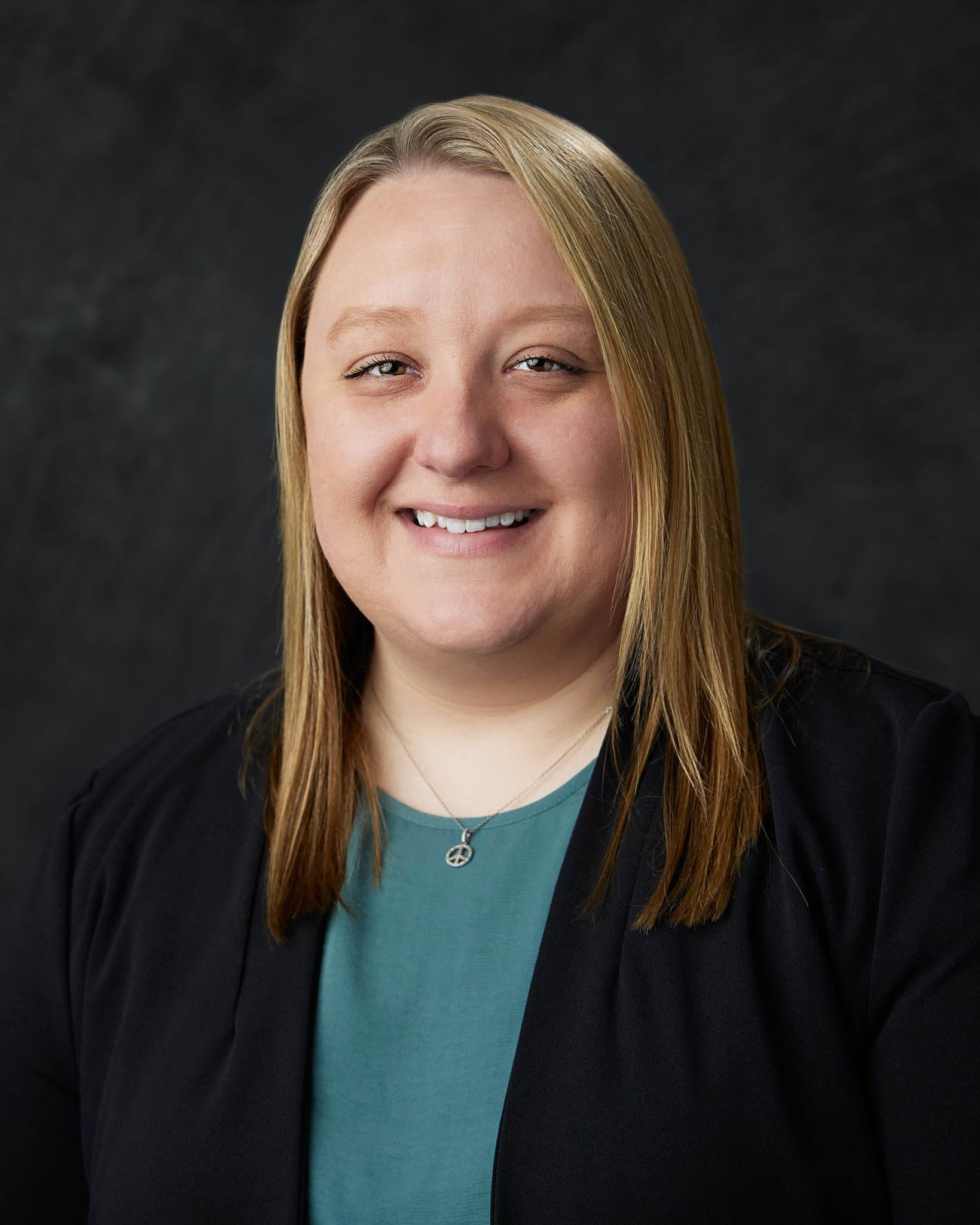 Carrie Campbell
Owner of Hatfield Pest Control & McCoy Wildlife Control
---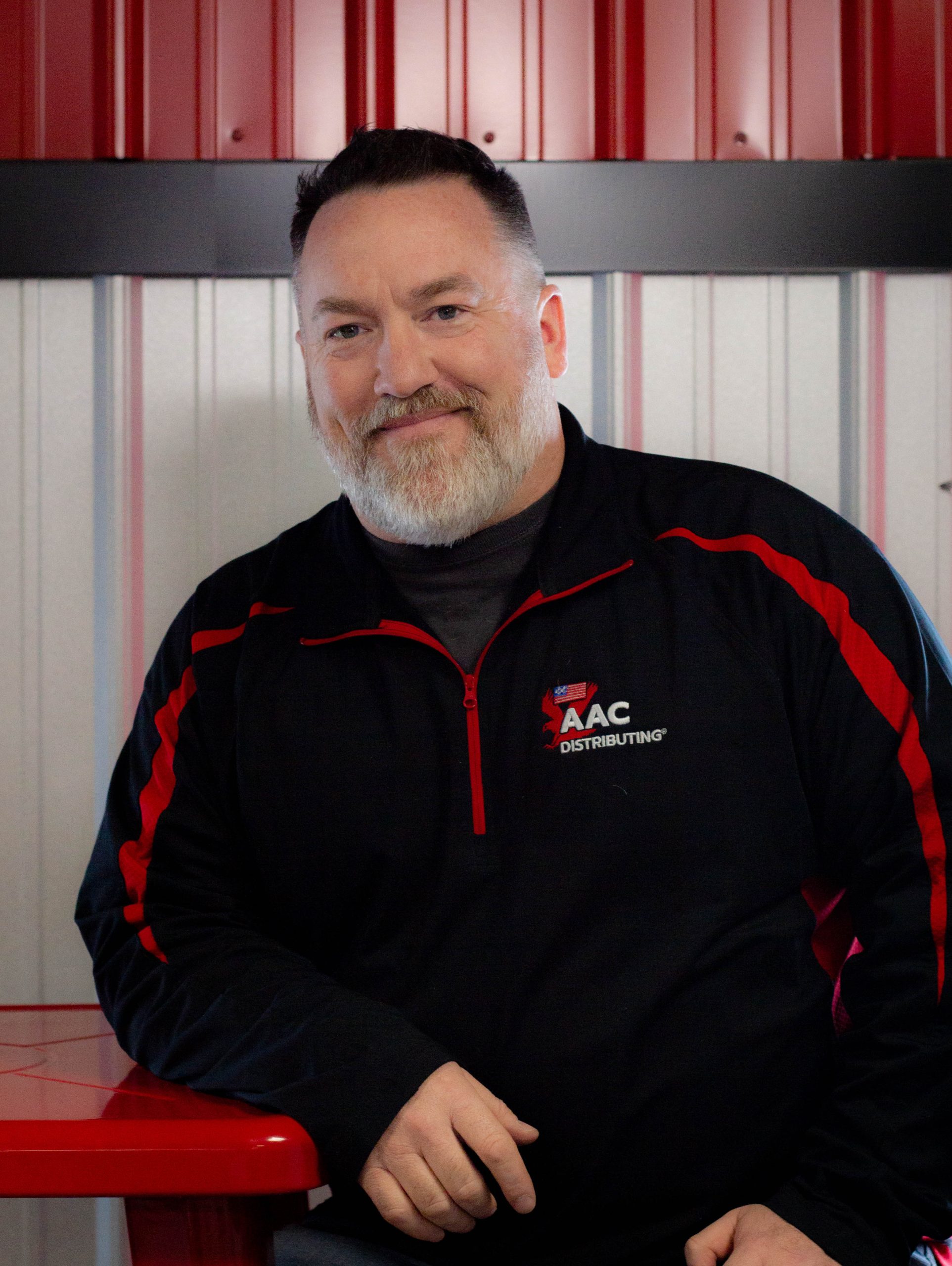 Jack Searls
Director of Sales and Training at AAC Distributing
---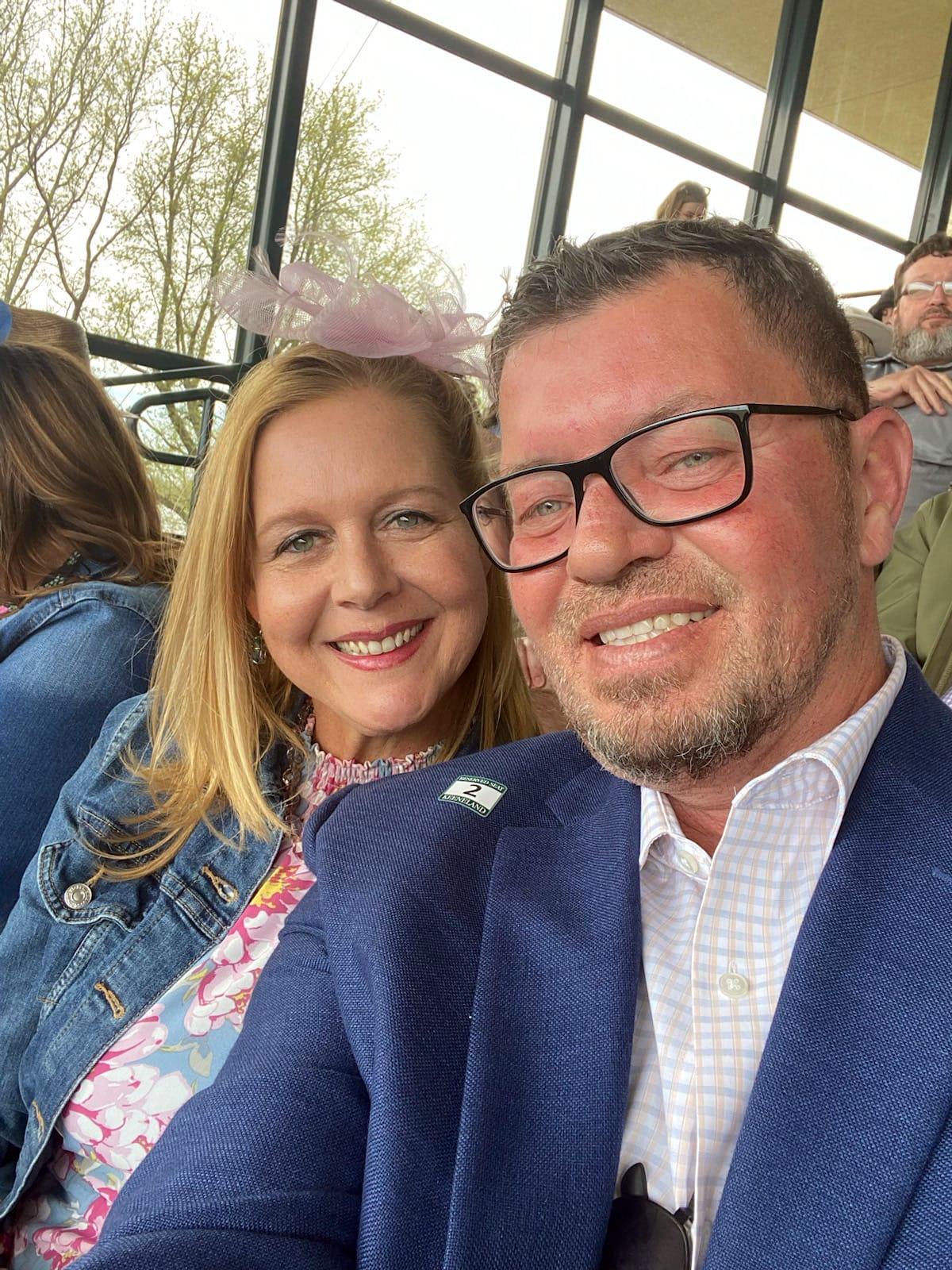 Carla & Tracy Sullivan
Co-Owners of Critter Control of Hamilton County
---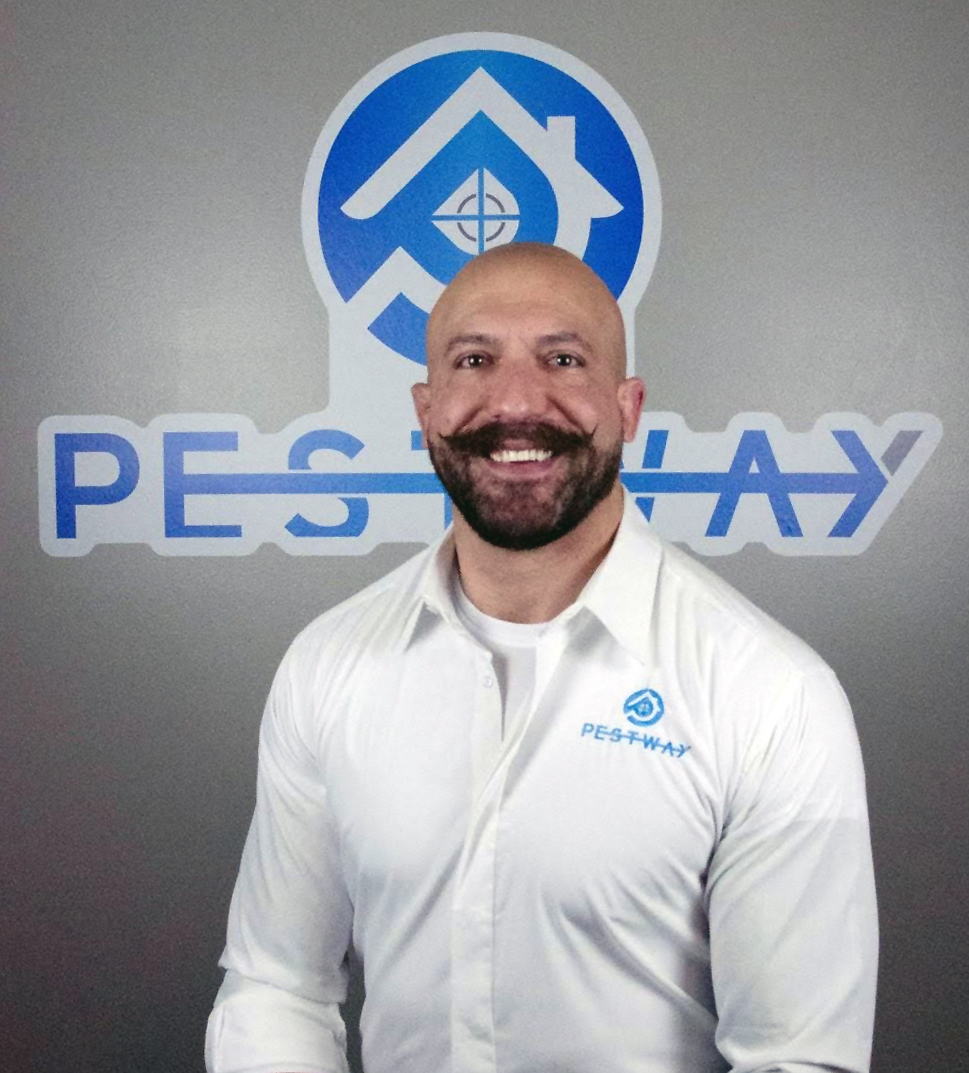 Kyle Scappaticci
Owner of Pestway
---
Seth Garber
CEO of Pest Daily
---
Check-In / Breakfast / Welcome to AACD
Building a Referral Pipeline
Structuring Your Team to Maintain Momentum
Replace Yourself to Grow - How Being the Best is Holding You Back
WOLF Special Presentation
Creating Momentum in a Small Market
Maintaining Momentum in a Saturated Market
Maximization = Measurement + Opportunity
S.S. Lillypad Dinner Cruise Fundraiser for WOLF
Limited space available. Tickets available at the conference.
The Frog Tavern
1116 S. Harkless Dr.
Syracuse, IN 46567
Join Us for Food Truck night!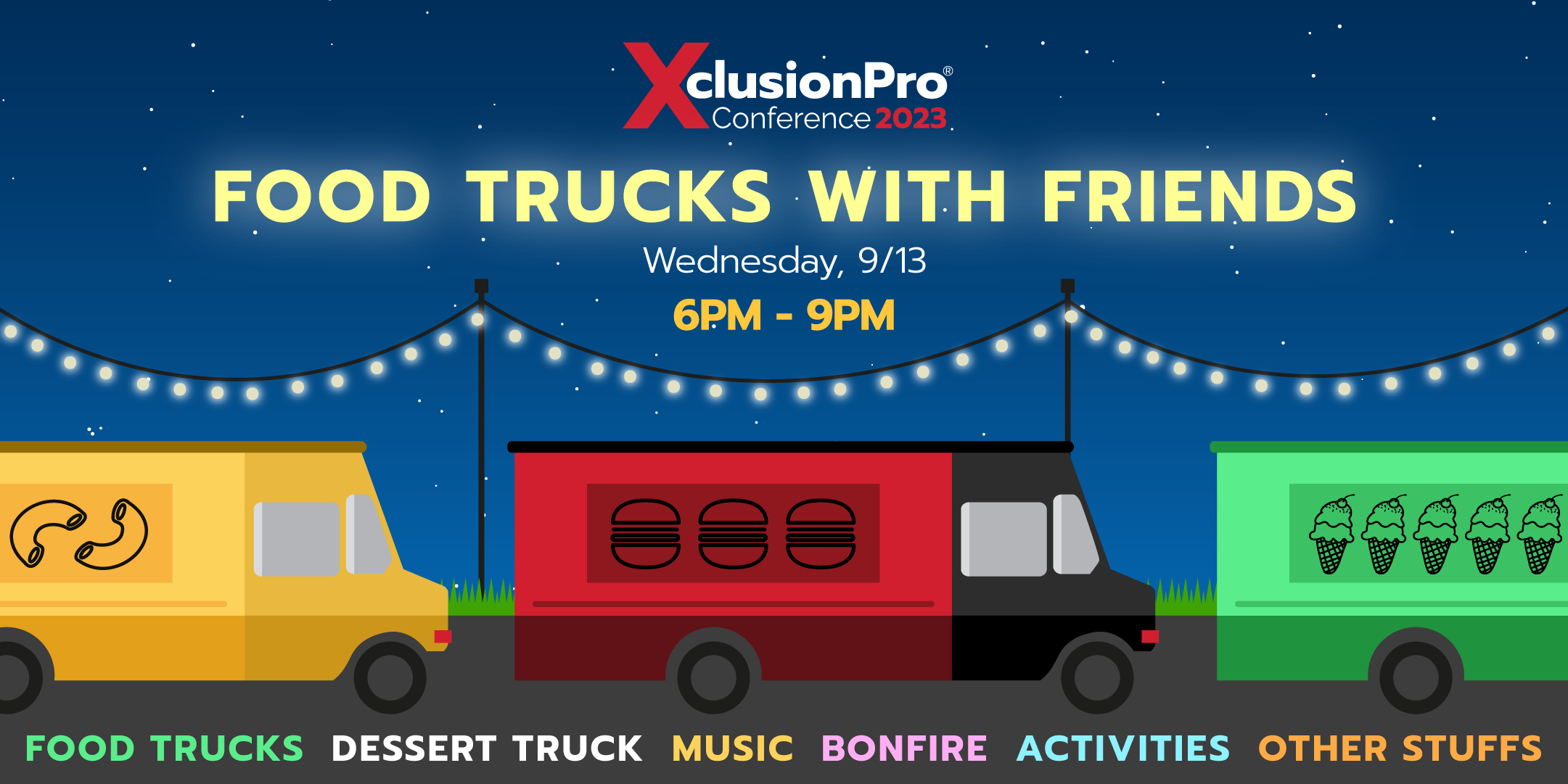 Wednesday night is food truck night on us! Dinner trucks will be serving from 6pm-8pm and dessert will be served from 6:30pm-8:30pm. 
Location: AAC Distributing Parking Lot
Food Trucks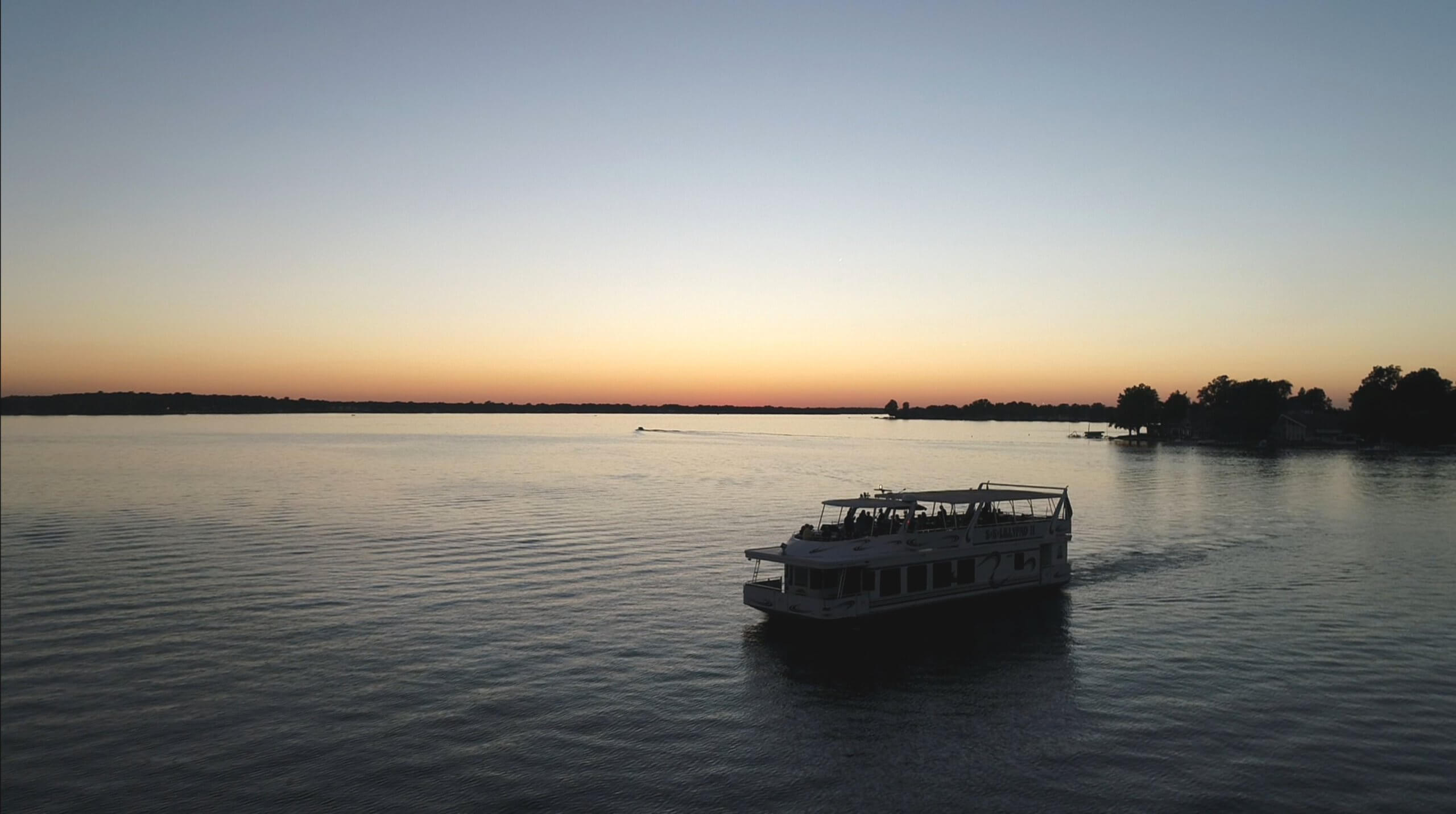 Donations must be made at the WOLF booth during the XclusionPro® Conference in order to get a ticket. Limited space available.

To learn more about WOLF, visit their website at www.supportwolf.org.
Fairfield Inn & Suites
54 Petro Dr
Warsaw, IN 46582
(574) 385-2700
**We have a very limited number of rooms blocked off for discounted pricing. Just mention that you're coming for the AACD Conference when booking.**
Fairfield Inn & Suites
2110 Keystone Dr
Goshen, IN 46526
(574) 538-2027
**We have a very limited number of rooms blocked off for discounted pricing.**