100% American Made
Wildlife Exclusion Products for Your Entire Home
Total Home Protection Starts Here
We want to help protect your peace of mind and wallet with our line of premium exclusion products. Our products are designed to be the most durable and effective on the market! They will not only protect your home from the damages and costs associated with unwanted wildlife entry, but they are made to blend seamlessly with your home. Learn more about our products or find an installer today!
Want to become a certified installer?
Start your application process today and gain access to our entire product line plus training, support and much more!
Certified / Professional
Find An Installer
Interested in protecting your home with our premium exclusion products? We'd love to connect you with trained installers in your area to discuss options.
Wildlife Exclusion
---
Have a specific pest problem? Click the animal icon below to learn how to get rid of the invasive pests within your home.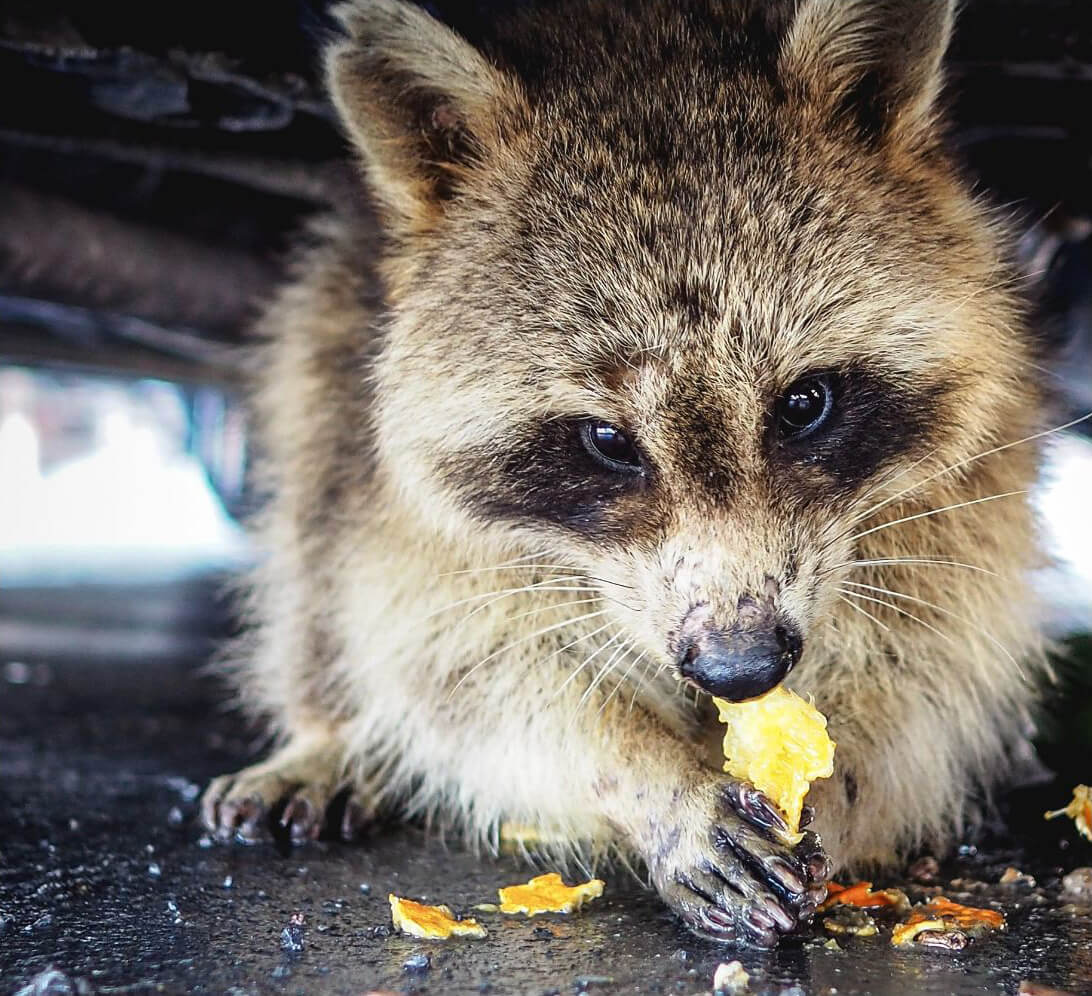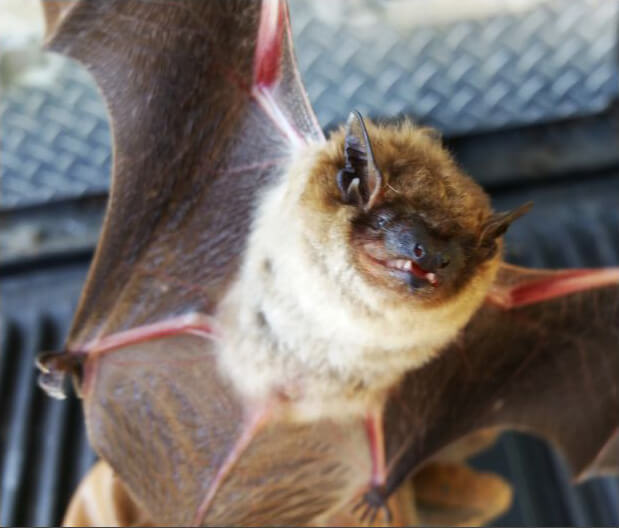 Proudly 100% American Made
About AAC Distributing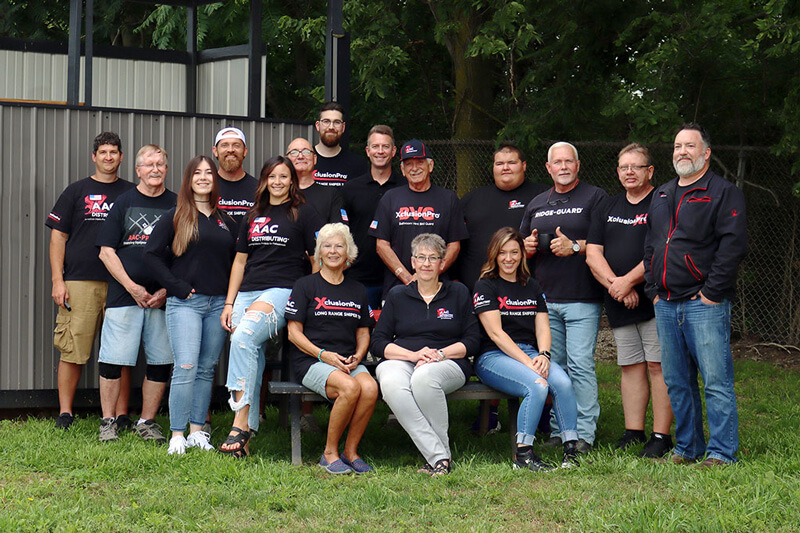 AAC Distributing was founded in December of 2016 by the Siri family as a distribution company specializing in American made products for the Wildlife Control Industry.