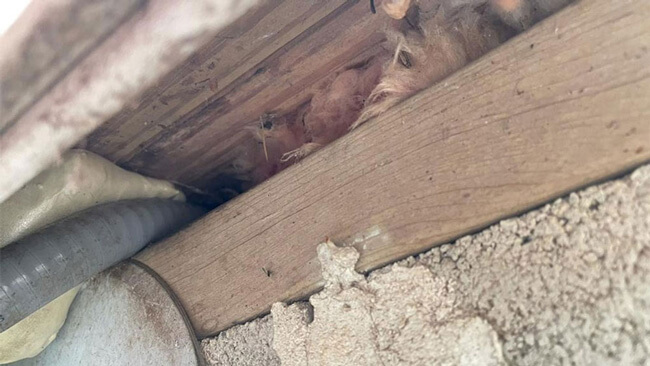 There are many miscellaneous areas on a house that may be exposed or open for wildlife to enter a home.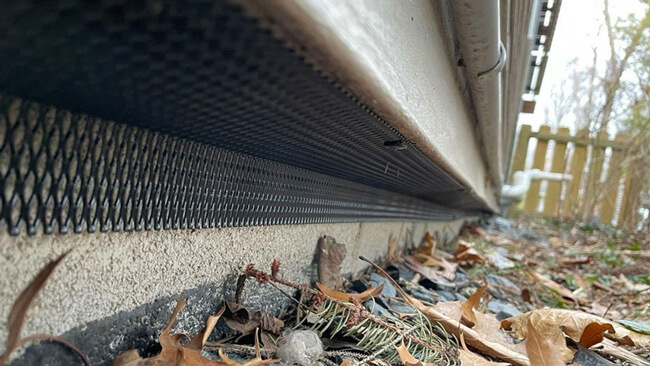 Many of our products are made from our standard galvannealed 20 ga steel powder coated mesh. XclusionPro® Louvered Vent Guard Coils are highly customizable, as well as our XclusionPro® SignWrap™. We also offer our steel mesh in 12" x 48" panels that can be ordered in any quantity. These products can protect several areas on a home that may be vulnerable.
Our Products Protect Against:
What You Need to Know
We want to help protect a homeowner's peace of mind and wallet with our line of premium exclusion products. They will protect homes from the damages and costs associated with unwanted wildlife entry and are designed to blend seamlessly with the home.
Signs You May Need Your Home Inspected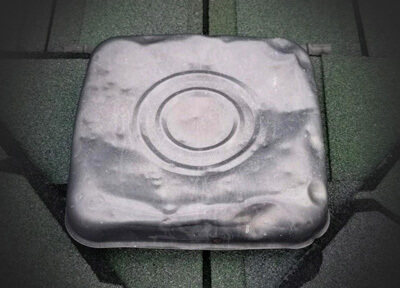 Damaged Vents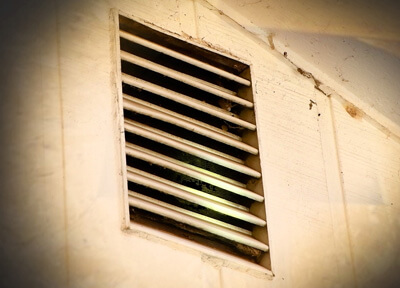 Torn Mesh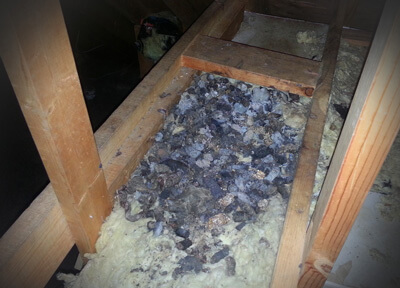 Animal Droppings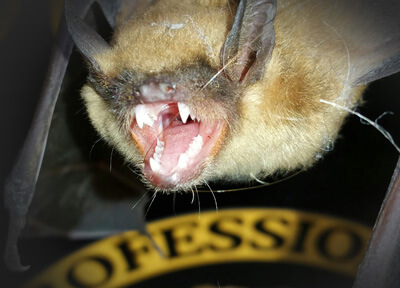 Animal Noises
* A special thanks to Varment Guard for supplying some of the photos seen on this page
Want to become a certified installer?
Start your application process today and gain access to our entire product line plus training, support, and much more!
Certified / Professional
Find An Installer
Interested in protecting your home with our premium exclusion products? We'd love to connect you with trained installers in your area to discuss options.