Interested in protecting your home with our premium exclusion products? We'd love to connect you with trained installers in your area to discuss options.
Want To Become A Certified Installer?
At AAC Distributing we are passionate about helping businesses succeed. We want to make sure that you have all the tools you need to be successful and knowledgeable about our products and your sales techniques. When you become Certified RIDGE-GUARD Installer, you are not only able to give your customers confidence in your expertise, but you also get a few more tangible perks.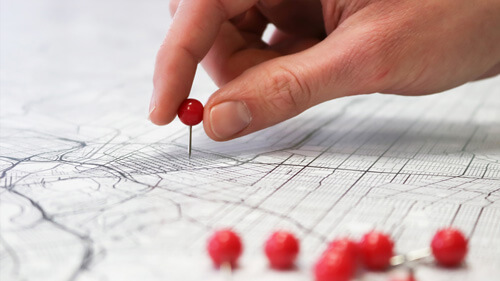 Exposure
Get added to our "Find an Installer" feature. This will allow homeowners to search their area for Certified RIDGE-GUARD Installers and generate leads for your company.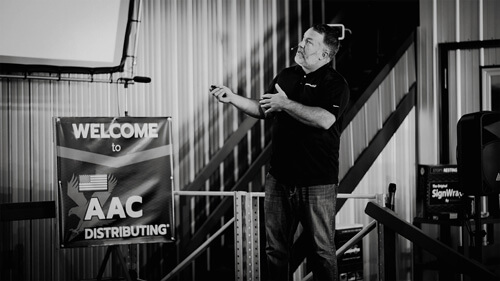 Training
Once you are a Certified RIDGE-GUARD Installer, you will have access to our library of training videos. If you need a quick refresher or if you come across a situation you haven't seen before, we got you covered!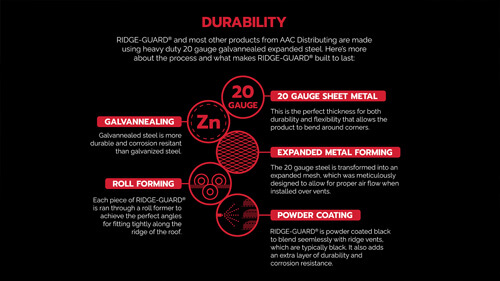 Marketing
Certified Installers will receive printed marketing materials to help customers understand the products more thoroughly. We want your customers to have something in their hands to reference after you leave a job site. This type of material keeps you fresh in their minds and gives them the knowledge to make a confident decision about their home.
Get the best wildlife exclusion products on the market
Start your application process today and gain access to our entire product line plus training, support and much more!