Corner Post Protection System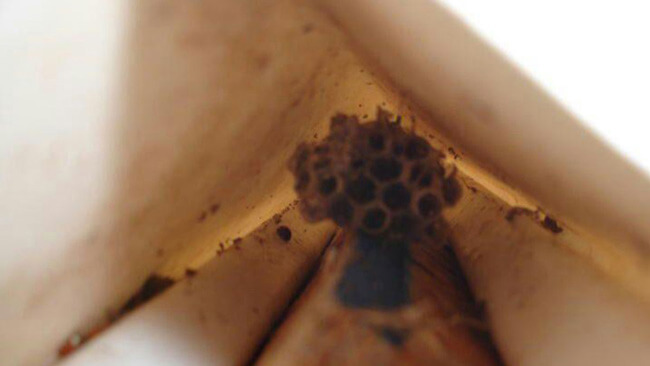 Corner posts on a home are the place where the siding from adjoining walls comes together on a home.  While the sub-siding can prevent critters from getting under the siding, the corner posts tend to be left open.  This leaves the perfect entrance to your home for mice, rats, chipmunks, and insects.  Once they discover this pathway, these critters can cause expensive damage to wiring, siding, insulation, and more.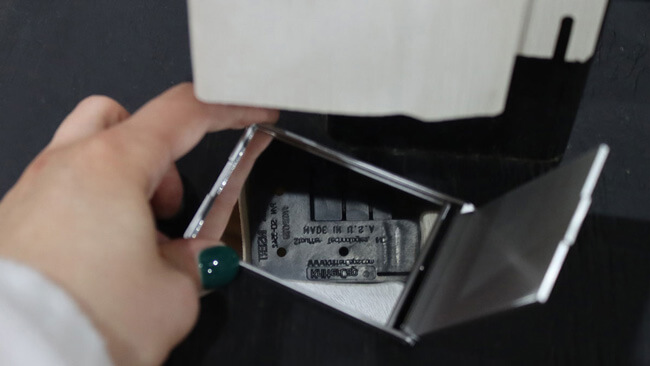 Kritter Caps are designed to fit inside most corner posts on vinyl sided homes. Once cut to size, they are easily placed inside the post to prevent any critters from getting in.

Kritter Cap Protects Against:
What You Need to Know
With its unmatched durability and strength, along with its ability to exclude a wide variety of animals & insects, the Kritter Cap is the leading corner post protection system in the industry.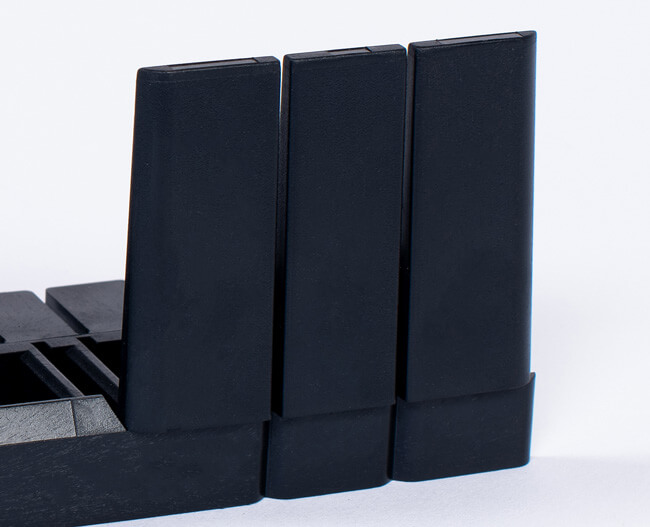 Signs You Might Need Kritter Cap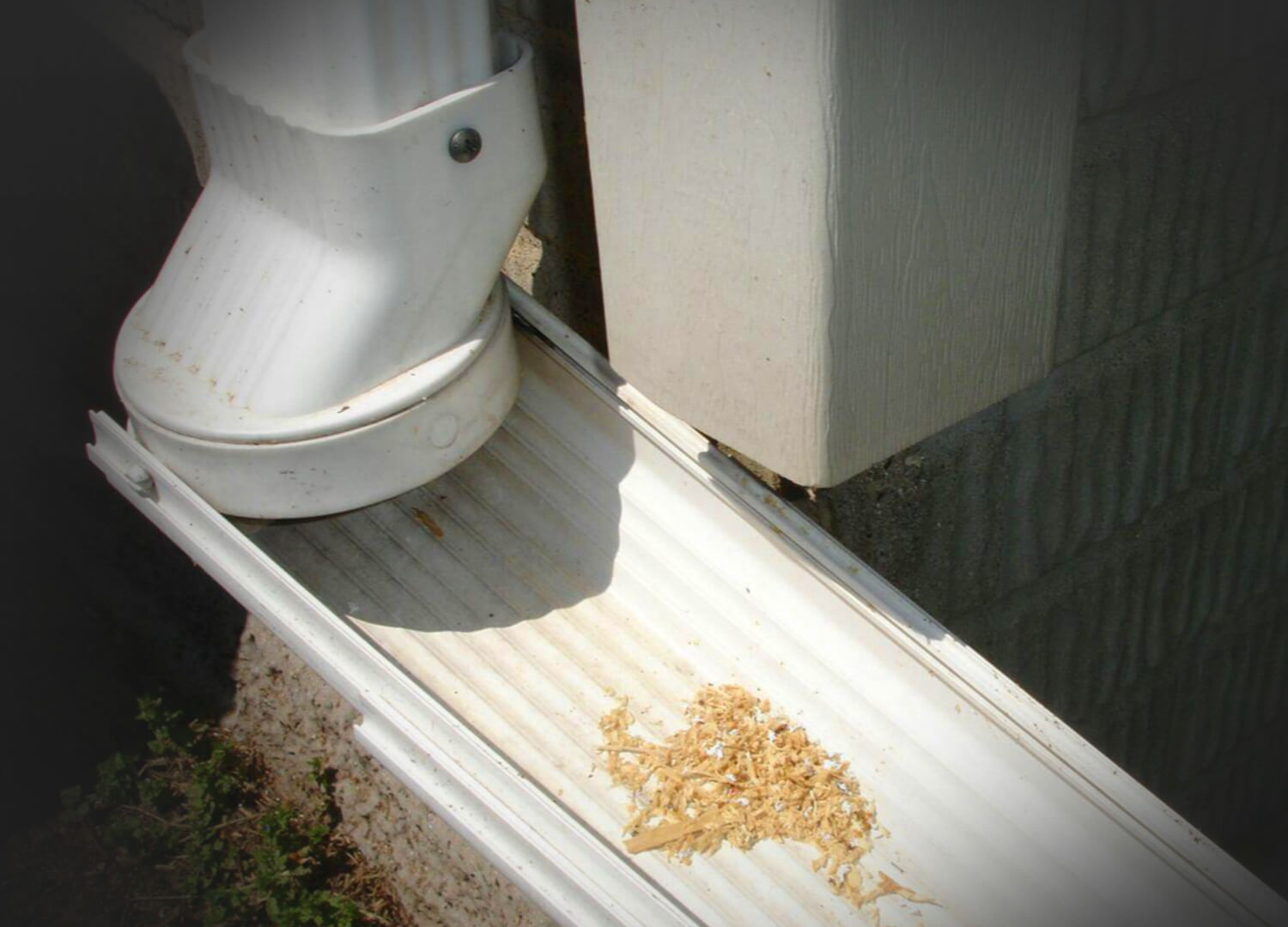 Chewed Subsiding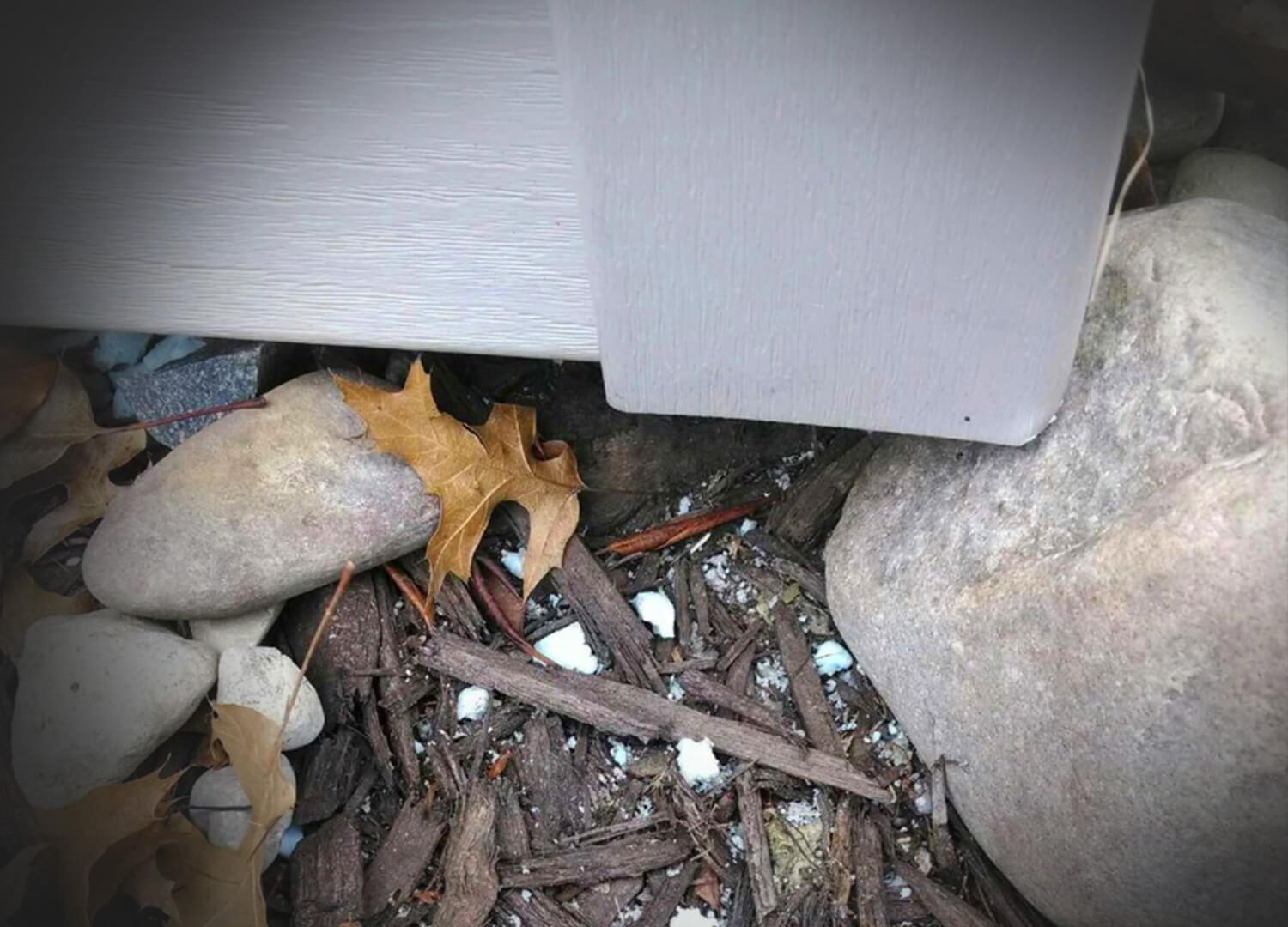 Animal Droppings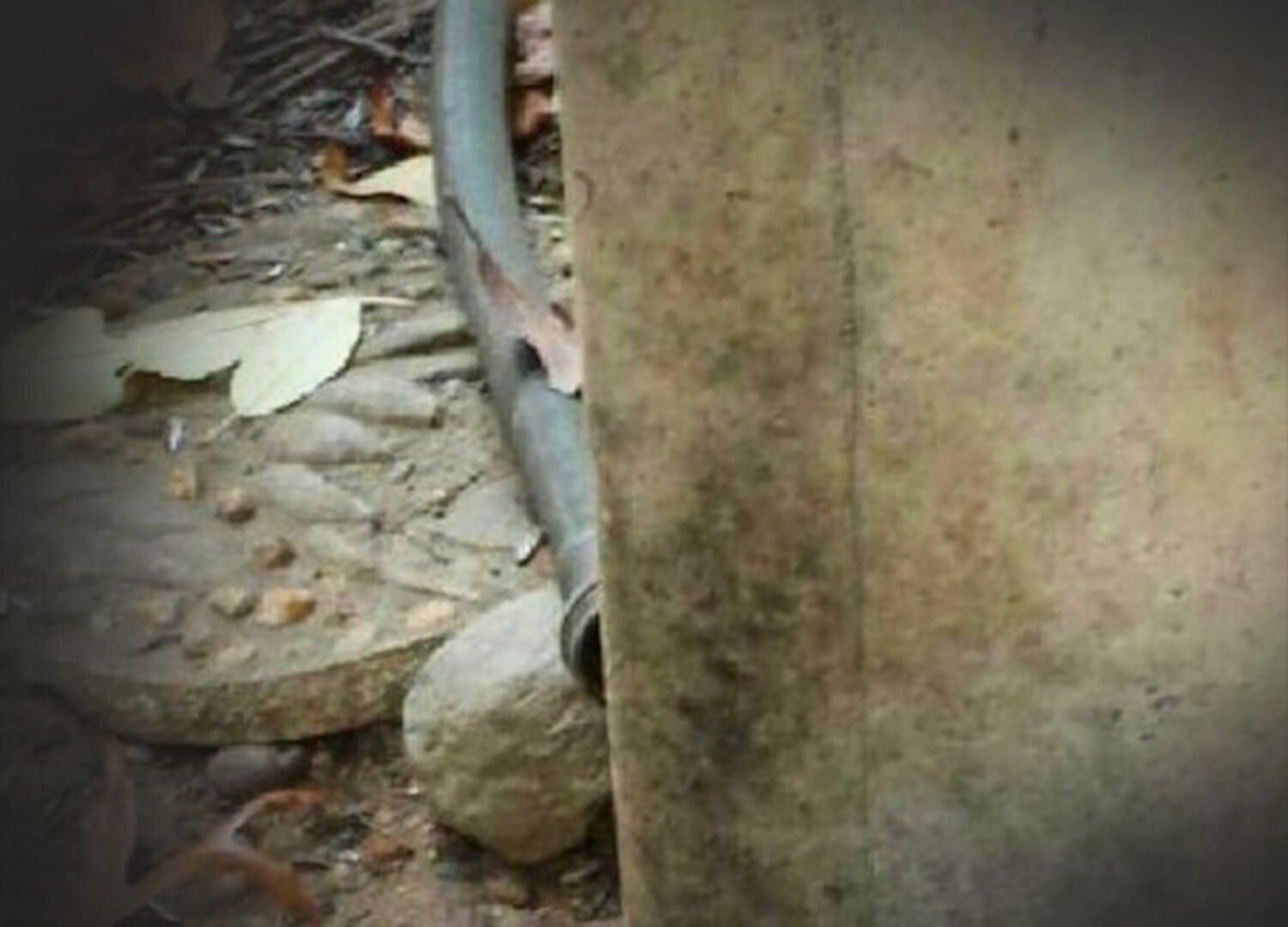 Scratches or Smears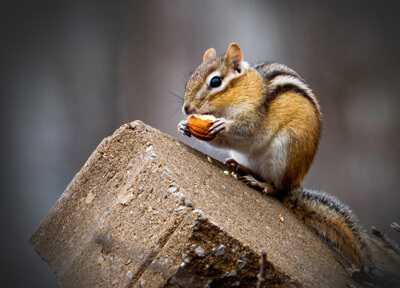 Scratching Noises
Protect Your Corner Posts from
Pest Entry with Kritter Cap
Prevent wildlife and other pests from getting into your home. Check out the video below to see how.
Frequently Asked Questions
1
How do Kritter Caps stay in place?
Kritter Caps are designed to fit tightly into corner posts without any screws or sealant. They simply snap securely into place.
2
How do critters get into your home from a corner post?
Corner posts on homes are often open to the attic. If the critters have trouble getting into the attic, they may chew through the wall to make a way in. Most rodents and small wildlife don't have much trouble making a way into a safe, warm place when they put their mind to it.
Want to become a certified installer?
Start your application process today and gain access to our entire product line plus training, support, and much more!
Certified / Professional
Find An Installer
Interested in protecting your home with our premium exclusion products? We'd love to connect you with trained installers in your area to discuss options.