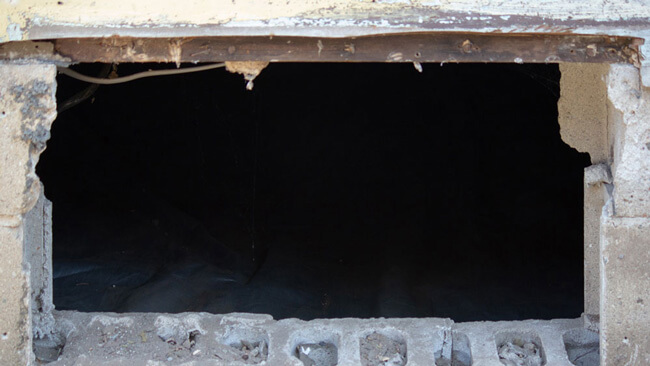 Foundation access doors are a way to provide entry for your crawlspace for plumbing and heating maintenance or storage.  Many of the doors are made of wood that eventually rot and look substandard or down-right bad.  Once they are rotted, this area on your home can become an easy entry point for raccoons, skunks, opossums, and more.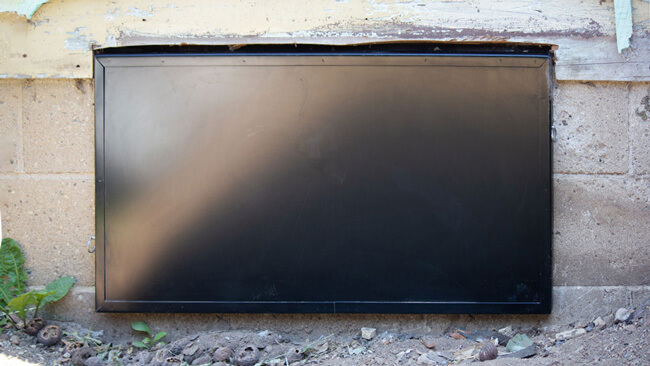 XclusionPro Foundation Access Doors come in three sizes and colors to fit any job.  They are durable and long lasting, making them ideal for protecting your crawlspace for any damages that come along with critters making themselves at home.

XclusionPro FAD Protects Against:
Photo provided by: Byram's Wildlife Removal
How is XclusionPro FAD made?
Do you need XclusionPro FAD?
The XclusionPro FAD take the hassle out of replacing rotted wooden foundation doors. Here are some signs that you may need an FAD installed: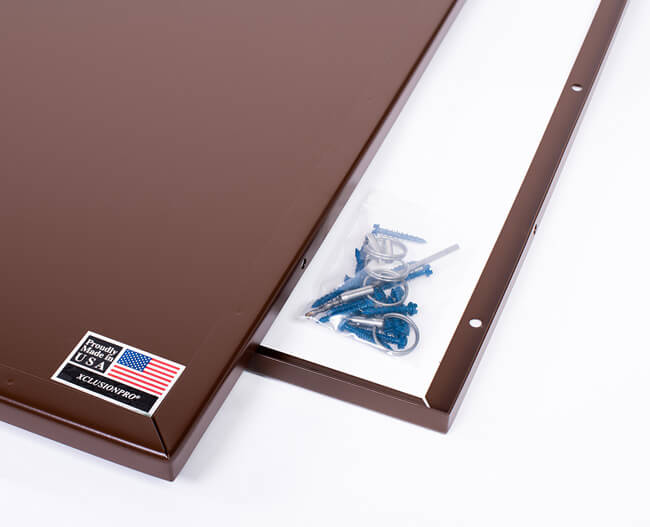 Signs You Might Need XclusionPro FAD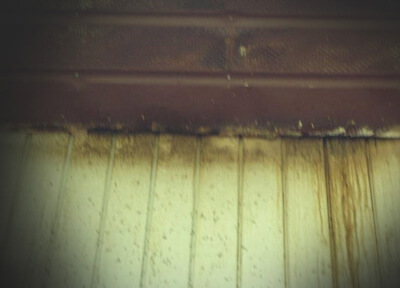 Dirt Smear
Frequently Asked Questions
1
How do you enter your crawlspace with an XclusionPro<span class=
The XclusionPro Foundation Access Doors are a 2-piece design. The frame is installed with cement screws and stay permanently. Once the frame is installed the cover goes over it and is secured with detent pins. All you have to do is remove the detent pins and the cover when you need access to your crawlspace.
2
Do XclusionPro® Foundation Access Doors require sealant around the frame to keep animals out?
The XclusionPro Foundation Access Doors do not require any sealant if the frame is tight to the foundation. If it is an uneven foundation, such as fieldstone, and has gaps large enough for a mouse to enter, some sealant may be required.
Want to become a certified installer?
Start your application process today and gain access to our entire product line plus training, support, and much more!
Certified / Professional
Find An Installer
Interested in protecting your home with our premium exclusion products? We'd love to connect you with trained installers in your area to discuss options.