Foundation Vent Pest Guard
Foundation vents are designed to circulate air under the floor. They keep moisture from causing problems like rot or mildew in the summer and help keep pipes from freezing in the winter. Most foundation vents only have a thin screen behind them. The screen can easily be chewed by small rodents such as mice and chipmunks. It is also possible for larger animals like opossums and skunks to gain entry if a foundation vent is loose. Once inside, these critters can chew through wiring and tear through insulation, walls, and flooring. All this damage can be very costly.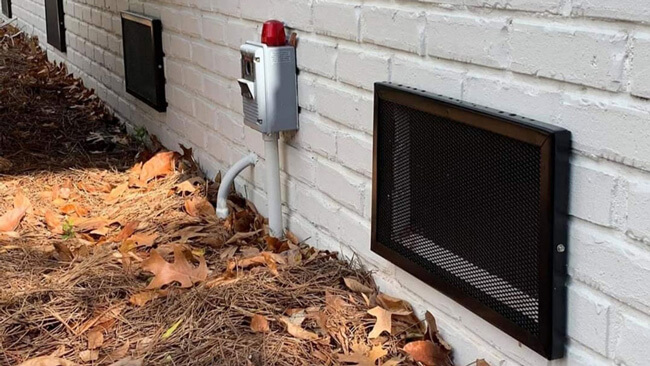 XclusionPro® Foundation Vent Guards can be placed over most foundation vents to protect against rodents, skunks, opossums and more! It has a two-piece design that makes opening and closing the vents each season simple. It also protects your foundation from the wear and tear of taking the concrete screws in and out.

XclusionPro FVG Protects Against:
What You Need to Know
With its unmatched durability and strength, along with its ability to exclude a wide variety of animals & insects, the XclusionPro FVG is the leading foundation vent pest guard in the industry.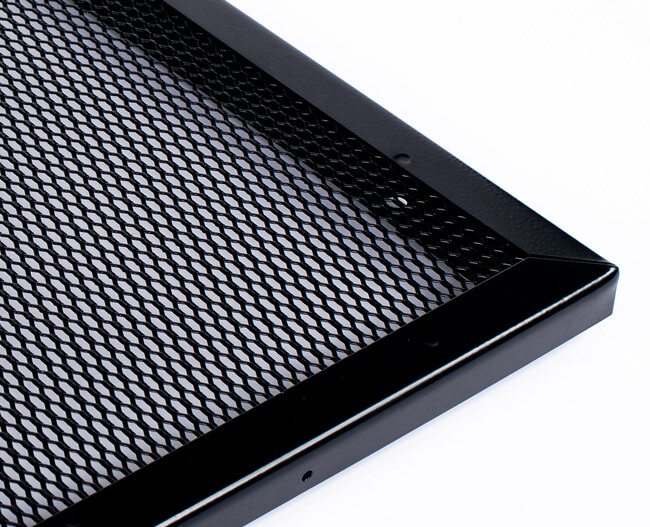 Signs You Might Need XclusionPro FVG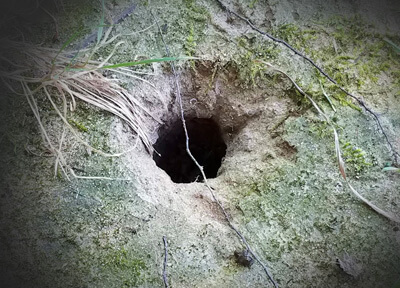 Holes in Dirt Near the Home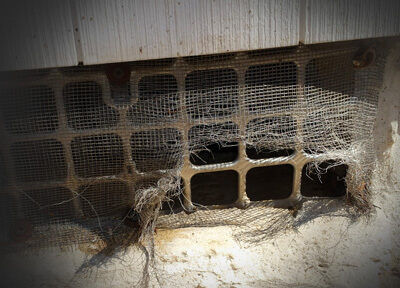 Chewed Foundation Vent Screen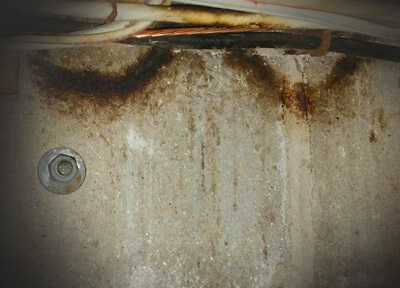 Dirt/Grease Trails on Siding or Foundation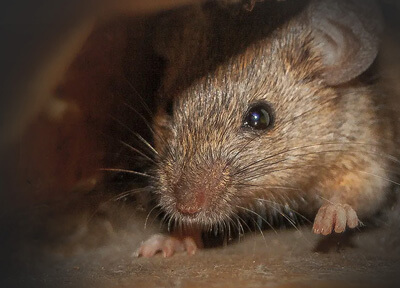 Noises Under the Home
Protect Your Foundation Vents from Pest Entry with XclusionPro FVG
Prevent wildlife and other pests from getting into your home. Check out the video below to see how.
Frequently Asked Questions
1
How do you remove the XclusionPro Foundation Vent Guard screen to open and close the vent?
There are 2 screws (one each side of the frame) to remove. Once they are removed you just pull the cover off the frame to access your vent.
2
What is the difference between galvannealed steel and galvanized steel? 
Galvannealed steel is hot dipped in zinc then goes through an extra heating process that pulls iron from the steel and creates a zinc-iron alloy coating that is more corrosion resistant than galvanized steel.​The process helps the powder-coating to adhere much better, as well.  All of this together supports the longevity of the product. 
Want to become a certified installer?
Start your application process today and gain access to our entire product line plus training, support, and much more!
Certified / Professional
Find An Installer
Interested in protecting your home with our premium exclusion products? We'd love to connect you with trained installers in your area to discuss options.