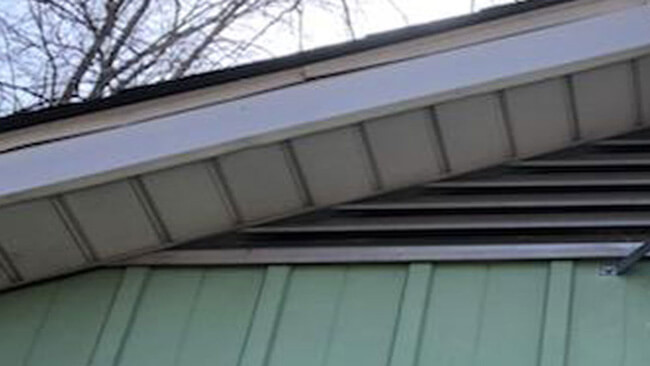 Louvered vents or gable vents are a way to bring warm air out of a home's attic. This keeps moisture from building up and causing mildew or mold to grow. These types of vents can come in many shapes and sizes and generally consist of horizontal slats with a vinyl "window" screen behind them. This works great for venting, but not so great for keeping animals and insects from getting in.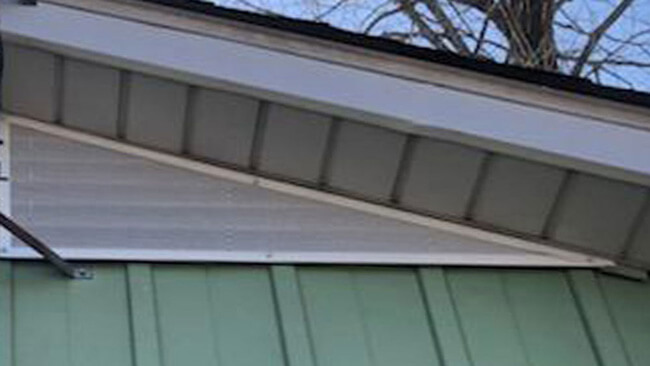 XclusionPro Louvered Vent Guard Kits consist of the materials needed to customize vent covers that will protect your attic from bats, raccoons, or even some insects. The vinyl screen is easily torn by wildlife, so covering your gable/louvered attic vents will keep your home and wallet safe from unforeseen costs and damages.

XclusionPro LVG Protects Against:
What You Need to Know
With its unmatched durability and strength, along with its ability to exclude a wide variety of animals & insects, the XclusionPro LVG is the leading louvered vent guard in the industry.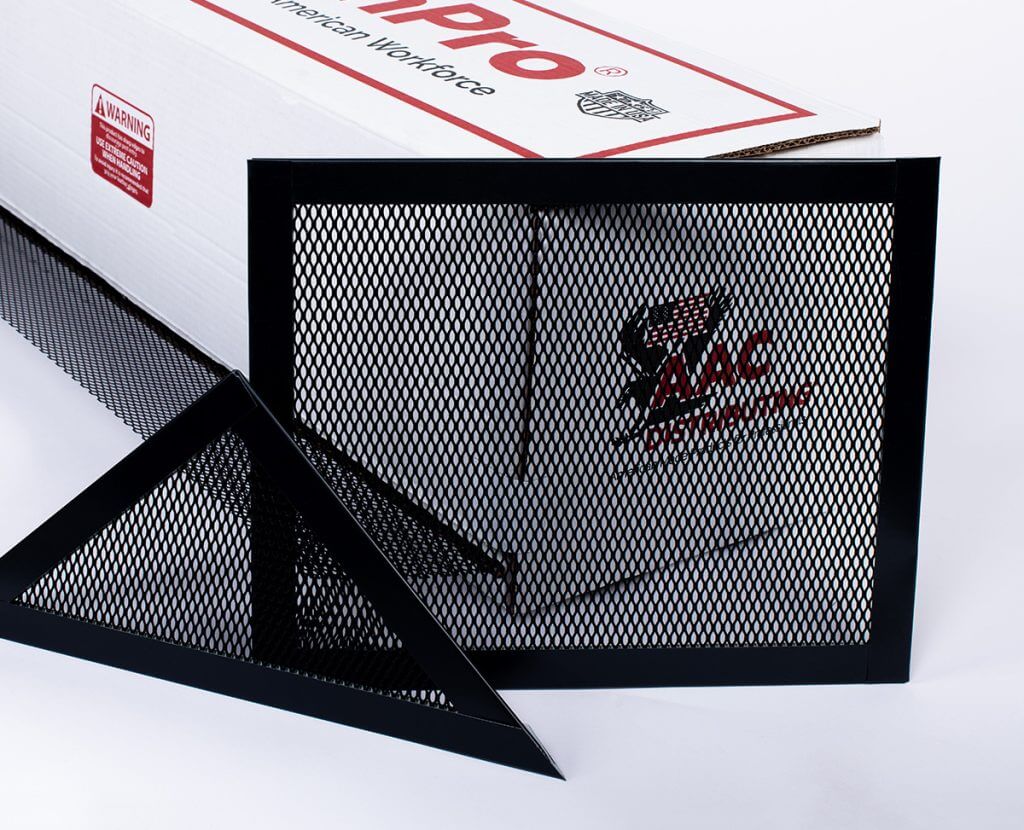 Signs You Might Need XclusionPro LVG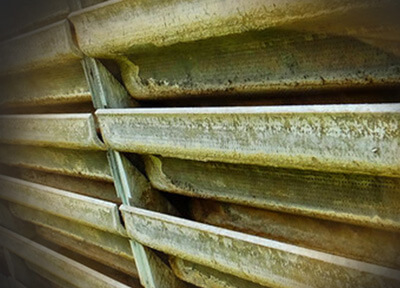 Damaged Louvers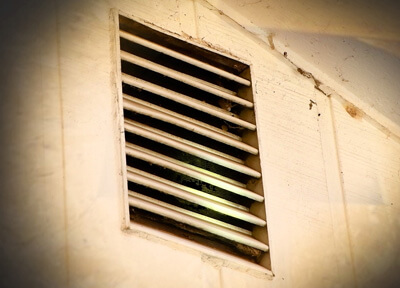 Torn Mesh Behind Vent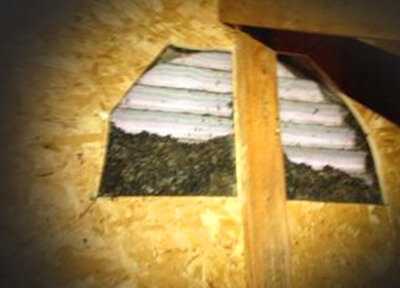 Animal Droppings in Vent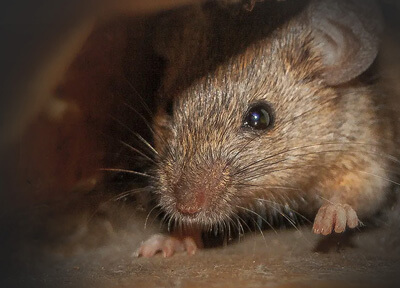 Animal Noises in Attic
Protect Your Louvered Vents from Pest Entry with XclusionPro LVG
Prevent wildlife and other pests from getting into your home. Check out the video below to see how.
Frequently Asked Questions
1
What colors does it come in?
Our LVG kits come in black and white. We've found that these colors match the aesthetic of most homes and are not noticeable from the ground.
2
Who will make our custom vents?
AAC Distributing has a database of installers that have been certified to use our products. We are happy to provide you with a list of certified Wildlife Control Operators in your area.
3
Does a louvered vent have different variations?
A louvered vent can come in all shapes and sizes. It can also be called a gable vent, but their function is the same.
Want to become a certified installer?
Start your application process today and gain access to our entire product line plus training, support, and much more!
Certified / Professional
Find An Installer
Interested in protecting your home with our premium exclusion products? We'd love to connect you with trained installers in your area to discuss options.