XclusionPro Super Sealant
Ultra Clear Adhesive Sealant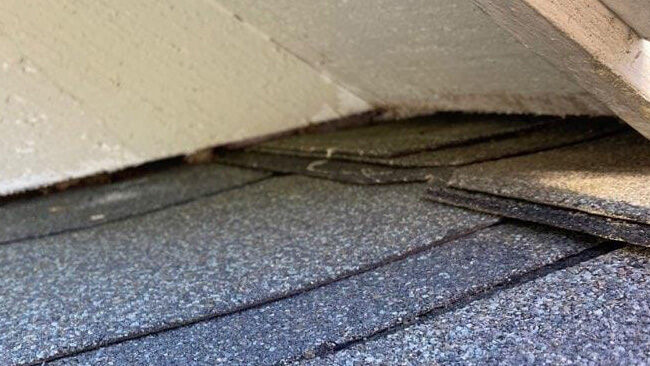 There are many areas on a house that may be susceptible to small animal or insect entry. Some of those areas may be too small for any sort of steel or it may be unsightly.  This is where a nice sealant caulk is needed.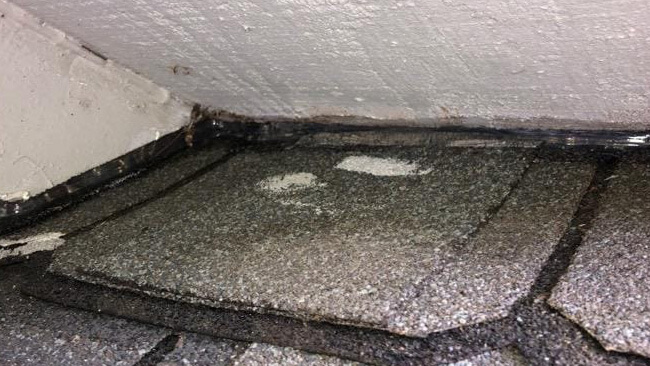 XclusionPro Super Sealant is true clear and paintable, so it can be used to close any small gaps seamlessly. This keeps out unwanted pests or wildlife easily and effectively.
Photos above provided by: Platinum Wildlife

XclusionPro Super Sealant Protects Against:
What You Need to Know
With its unmatched durability and strength, along with its ability to exclude a variety of animals and insects, the XclusionPro Super Sealant is a leader in the industry.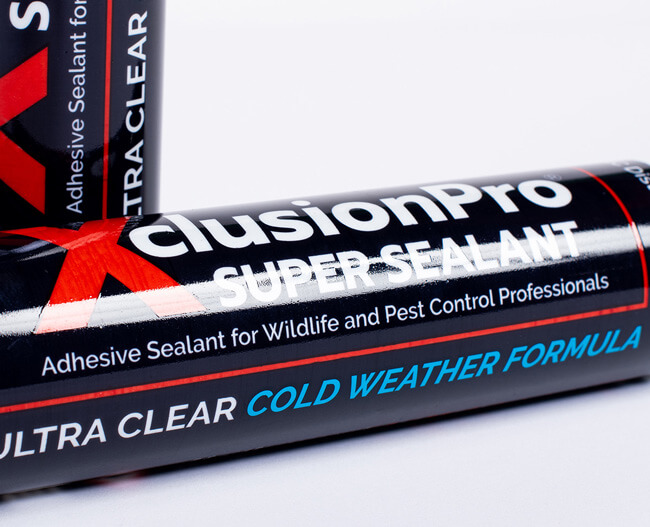 Protect Your Home from Pest Entry with XclusionPro Super Sealant
Prevent wildlife and other pests from getting into your home. Check out the video below to see how.
Frequently Asked Questions
1
How long is the cure time with XclusionPro Super Sealant?
The cure time on our sealant is 1 week.
2
Does sealant go by any other name?
Sealant is often called caulk.
Want to become a certified installer?
Start your application process today and gain access to our entire product line plus training, support, and much more!
Certified / Professional
Find An Installer
Interested in protecting your home with our premium exclusion products? We'd love to connect you with trained installers in your area to discuss options.