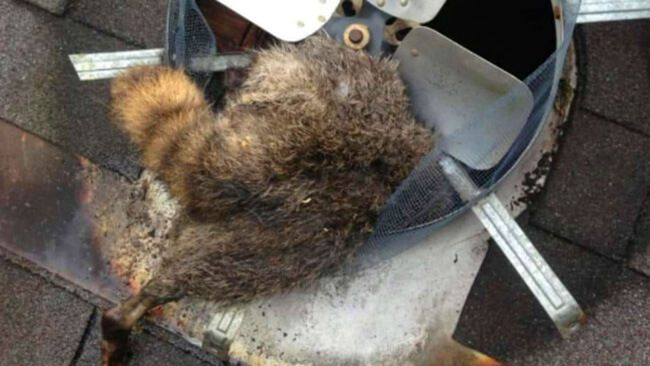 Powered fan vents are used to cool your attic. The power fan pulls fresh air in through the soffit vents and moves the hot attic air out through the vent on the roof. This roof vent is vulnerable to critter entry.  Once inside, wildlife can cause expensive damage to your home.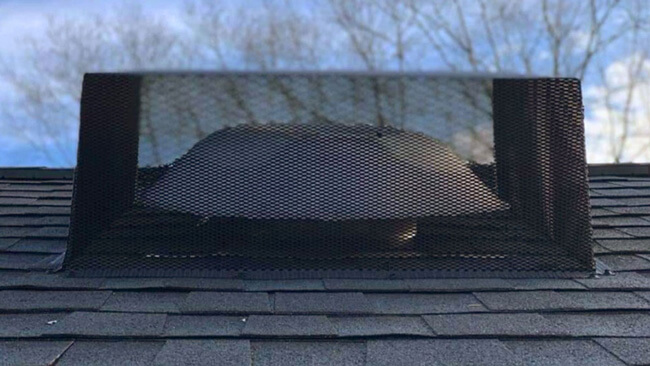 XclusionPro XL Power Fan Vent Guards are used to cover the roof vent protecting against wildlife entry. These roof guards can keep out animals such as bats, raccoons, squirrels, snakes, and more.  They are an easy way to keep your home safe from unwanted wildlife and protect your wallet from the cost of damages that they would bring.

XclusionPro XL Protects Against:
Photo provided by: McCoy's Wildlife
What You Need to Know
The XclusionPro XL is the big brother to our original XclusionPro Roof Vent Guard, ensuring strength and quality of the product. These covers are designed to prevent animal entry at large power fan vents.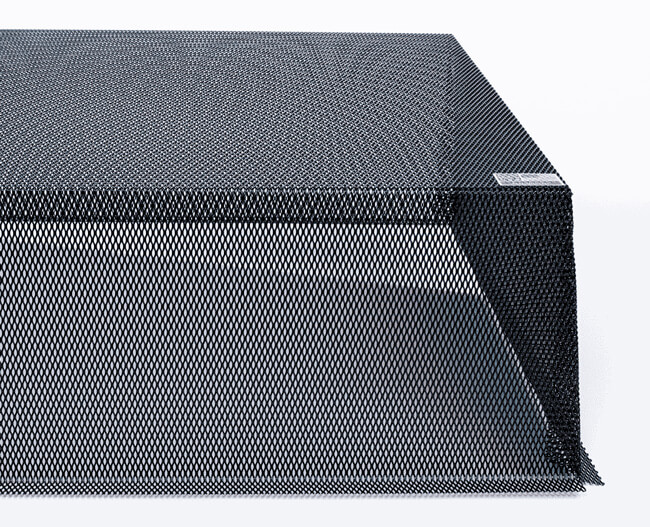 Signs You Might Need XclusionPro XL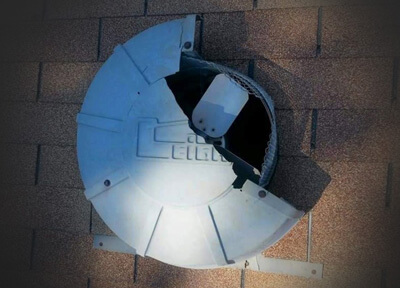 Damage to Vent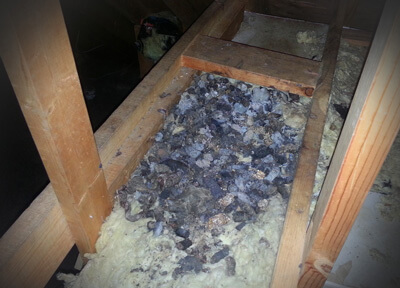 Animal Droppings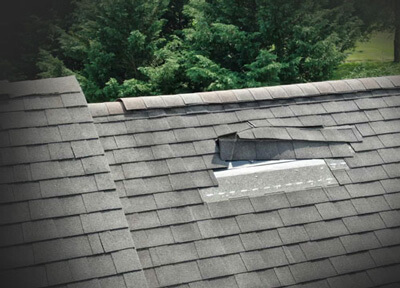 Missing Shingles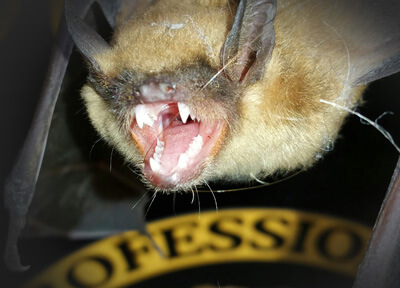 Noises in Attic
Frequently Asked Questions
1
How will XclusionPro XL Power Fan Vent Guards affect the airflow of my power attic fan?
All of our products are designed to provide sufficient airflow for proper ventilation to your home.
2
How long do the XclusionPro XL Power Fan Vent Guards last?
Our products are made to withstand the elements and the test of time. If installed correctly, they should last the life of the roof. If you have any trouble with product failure, please make sure to contact your installer.
Want to become a certified installer?
Start your application process today and gain access to our entire product line plus training, support, and much more!
Certified / Professional
Find An Installer
Interested in protecting your home with our premium exclusion products? We'd love to connect you with trained installers in your area to discuss options.