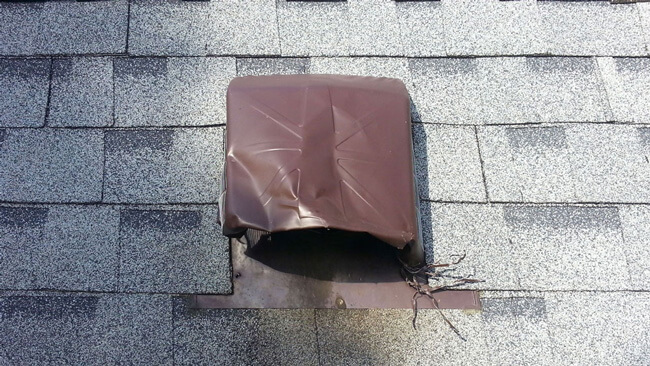 Static roof vents are used to keep homes from getting too hot or damp.  They use convection heat transfer to do so.  Convection heat transfer is just a fancy way to say that natural air flow pulls the heat from your home.  However, static roof vents can leave your attic vulnerable to critter entry.  Once inside, wildlife can cause expensive damage to your home.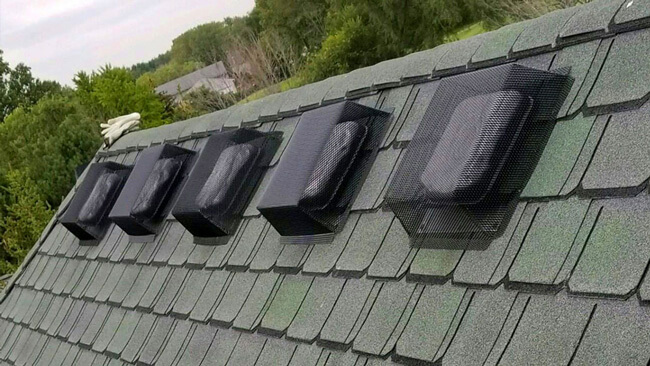 XclusionPro XP Roof Vent Guards are used on standard static & box roof vents to protect against wildlife entry. These roof guards can keep out animals such as bats, raccoons, squirrels, snakes, and more. They are an easy way to keep your home safe from unwanted wildlife and protect your wallet from the cost of damage that it would bring.

XclusionPro XP Protects Against:
What You Need to Know
With their unmatched durability and strength, along with their ability to exclude a wide variety of animals & insects, the XclusionPro XP Roof Vent Guards are the leading roof vent guards in the industry.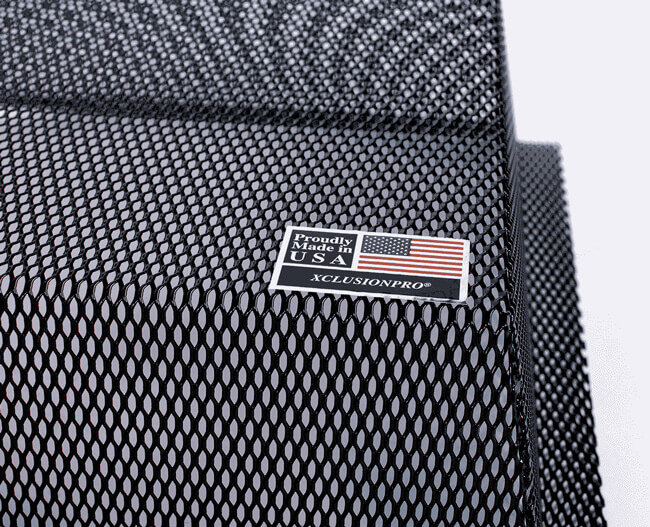 Signs You Might Need XclusionPro XP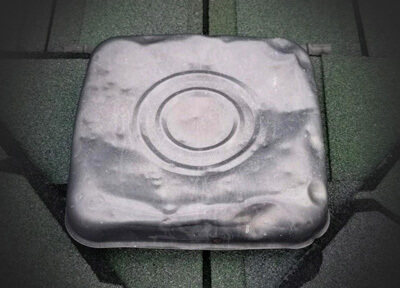 Damage to Vent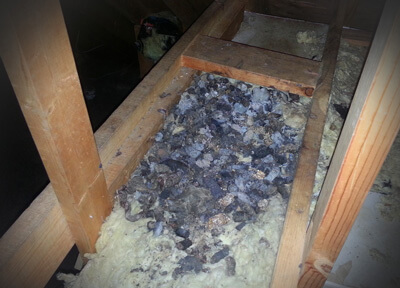 Animal Droppings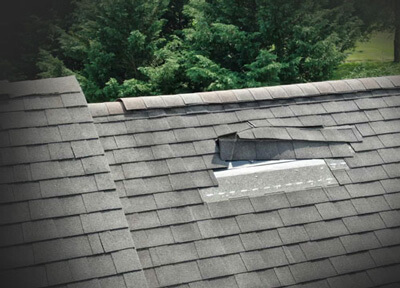 Missing Shingles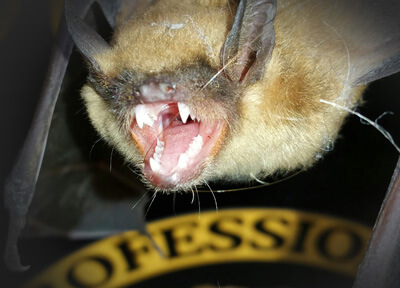 Noises in Attic
Protect Your Roof Vents from Pest Entry with XclusionPro XP
Prevent wildlife and other pests from getting into your home. Check out the video below to see how.
Frequently Asked Questions
1
What is the difference between galvannealed steel and galvanized steel?
Galvannealed steel goes through an extra "baking" process the diffuses the zinc all the way through the metal instead of just on the surface layer. The process ensures that it is more corrosion resistant and helps the powder-coating to adhere much better. All of this together supports the longevity of the product.
2
Can a static roof vent be called by any other name?
A static roof vent and a box roof vent are used for the same purpose. The XclusionPro XP can be used for both types of vents.
Want to become a certified installer?
Start your application process today and gain access to our entire product line plus training, support, and much more!
Certified / Professional
Find An Installer
Interested in protecting your home with our premium exclusion products? We'd love to connect you with trained installers in your area to discuss options.