Homeowners have a serious aversion to creepy crawly bugs making themselves comfortable in their house or yard. Pest Control is a 20-billion-dollar industry and growing! People are more than willing to pay to keep insects from being a problem for them, but what if you could add another layer of protection to your customers home, all while increasing your profit on each job?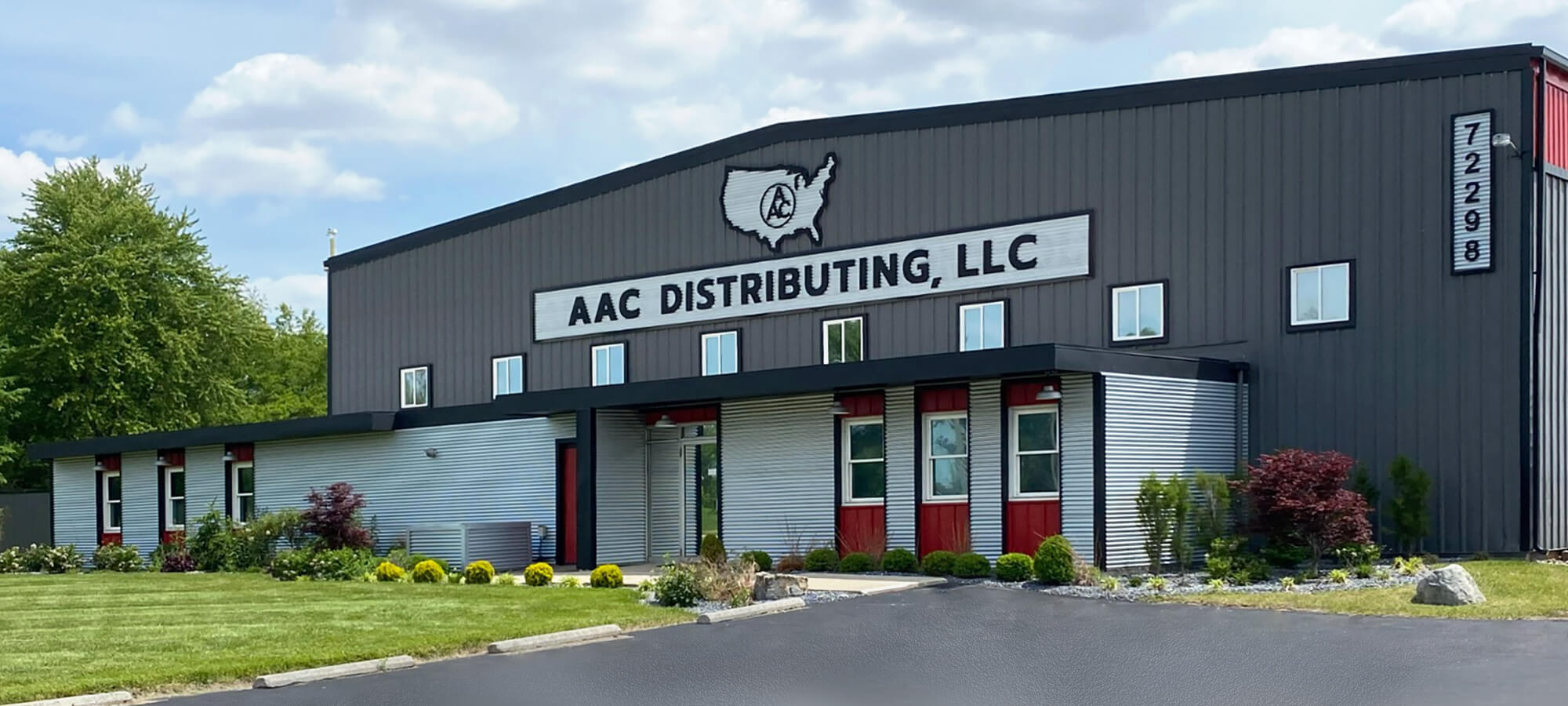 AAC DISTRIBUTING CAN HELP!
Our company was born out of a need in the Wildlife Removal community for protection against animal entry on roofs, but quickly grew to cover much more than just roofs.
Our Pest Control Products
These products come with all the hardware needed for a quick and easy installation.
If while doing a home inspection for insects you find an area where wildlife is entering, you can offer a solution to both problems. An XclusionPro Foundation Vent Guard can not only keep insects from building nests in foundation vents, but it can keep mice, chipmunks, squirrels, groundhogs, and more from entering the crawlspace. Adding just this one exclusion product to your services will increase your profit margins with very minimal extra work. The same can be said for Kritter Caps for corner posts of vinyl sided houses. They will not only keep stinging insects from building nests in the corner post, but will also keep out snakes, rats, mice, and more. They are quick and easy to install, so add value to your service with little to no extra time.
These added layers of protection to a customer's home can save them time and money and also help protect their peace of mind. All of this is a winning combination for your business.
Become A Certified Installer
AAC Distributing has unmatched customer service. You can always reach out with any questions or concerns. We are happy to help.
Want the best pest exclusion products in the Industry?
Start your application process today and gain access to our entire product line plus training, support, and much more!