Wildlife Control Operators have a tough job!
Understanding the behavior of a wide variety of animals and the laws that protect them is really only a small part of what you do! We understand that you wear many hats, including contractor, scheduler, call center manager, and the list goes on.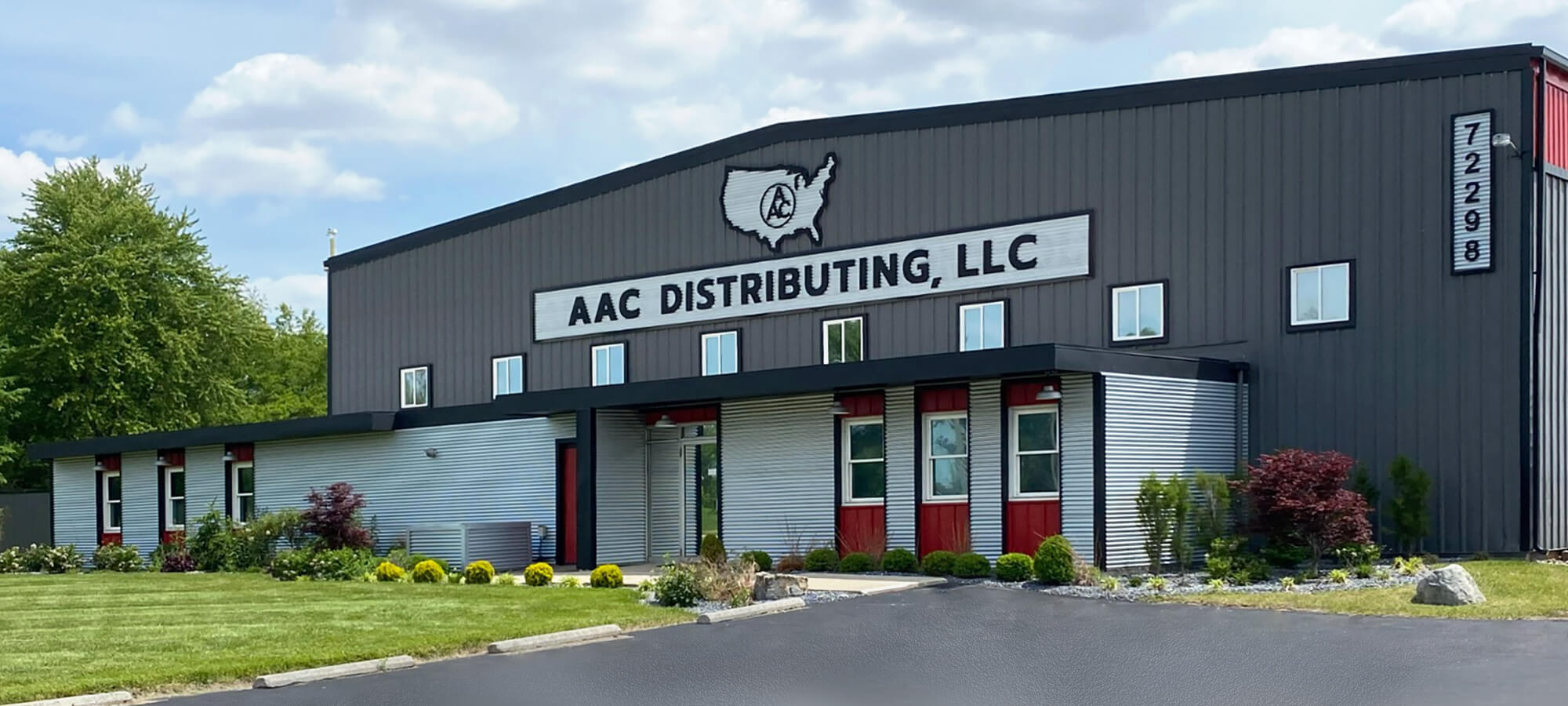 AAC DISTRIBUTING, LLC WAS STARTED BY WILDLIFE CONTROL OPERATORS
That means the products we make are specifically designed with all of this in mind. Our products keep critters safely out while maintaining the integrity of the home and saving you time.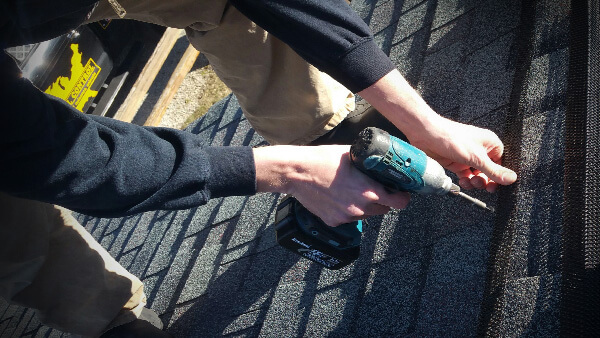 Back in the day, our CEO, Tony Siri, was on the road critter evicting and doing exclusion work. This is where our very first product, RIDGE-GUARD®, came to be. Tony was tired of the length of time it took to fix ridge vents that critters were entering. So instead of replacing shingles and ridge vents, he began to hand bend steel mesh to encapsulate the ridge vent. He and a few friends went through the trial-and-error process to get the correct angles, material, and measurements to make installing this product as easy, durable, and aesthetically pleasing as possible. He eventually landed on a 20 gauge, galvannealed, powder coated steel mesh designed to last the lifetime of a roof.
Tony soon discovered that there was a market for this type of product in his industry and in 2016 he decided to start selling RIDGE-GUARD® to other WCO's and then received a US Patent in 2020. This product became very popular because it saves time with its easy installation, keeps call backs to a minimum with its effectiveness, and saves your customers from costly damage-this is a winning combination to increase revenue in a wildlife removal business.
As we grew, so did the product line!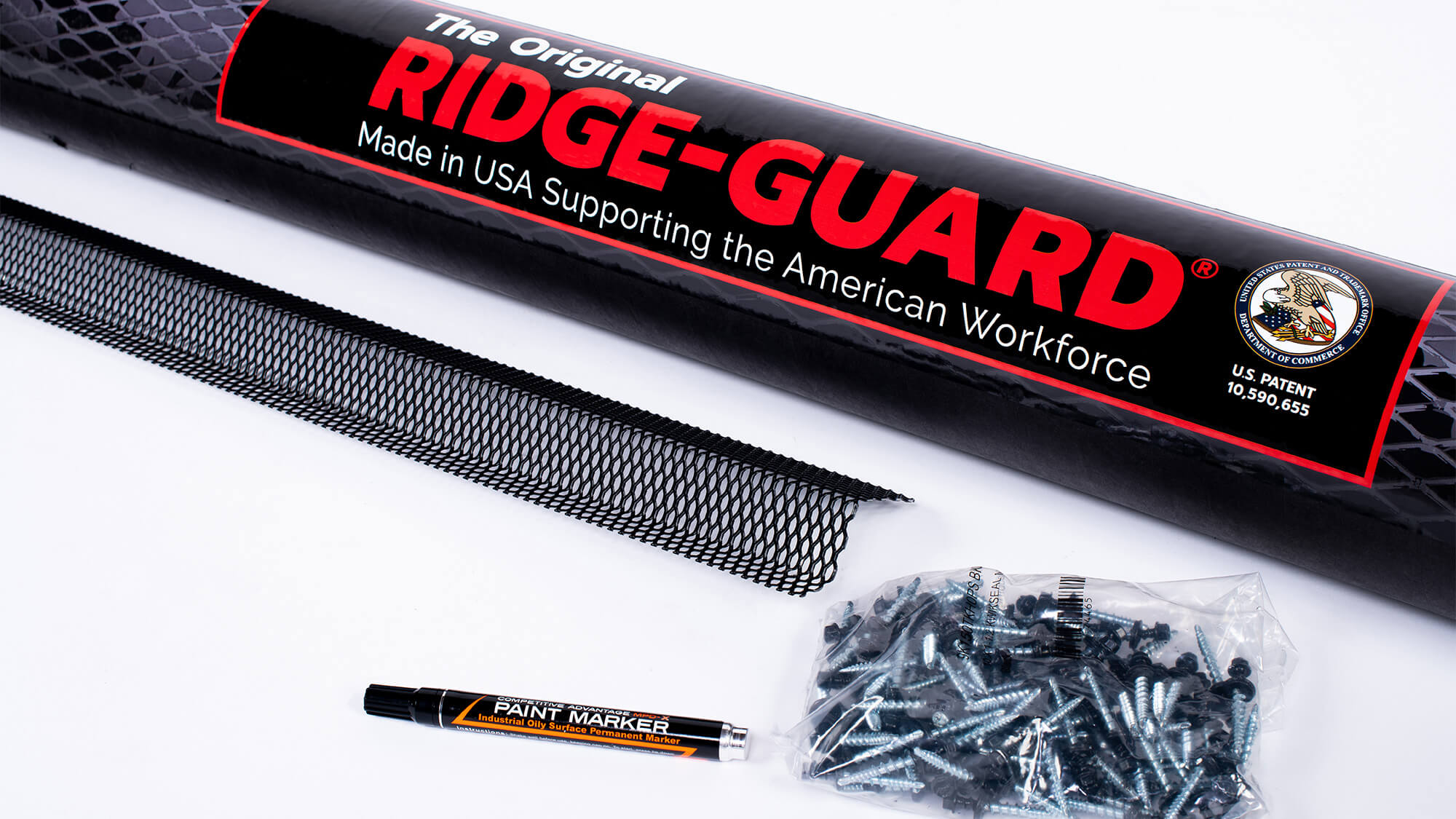 All the metal products are made from the same durable material as RIDGE-GUARD®. So, you can rest assured that these products are a long-term solution for your customers.
Become A Certified Installer
AAC Distributing has unmatched customer service. You can always reach out with any questions or concerns. We are happy to help.
Want the best wildlife exclusion products in the Industry?
Start your application process today and gain access to our entire product line plus training, support, and much more!